Russian press review, 07.02.07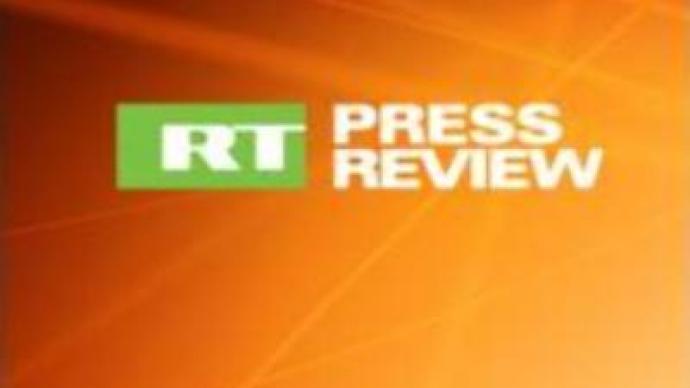 The Russian press tries to forecast the future of the country's government, presents a new state body to counteract corruption and focuses on possible changes in the Criminal Code.
The
Rossiyskaya Gazeta
newspaper says President Vladimir Putin has recently asked Prime Minister Mikhail Fradkov to postpone changing the government's structure. Mikhail Fradkov intends to re-shape a number of ministries, such as the Industry and Energy Ministry or Regional Development Ministry. However, the paper concludes, to all appearances, President Putin has his own view of a new government and he is planning to shape it before the presidential elections in 2008.And
Nezavisimaya Gazeta
daily reports that Mr Putin has signed a decree to set up an interdepartmental working group to crack down on corruption. At the same time he dissolved the Anti-Corruption Council headed by the former Prime Minister, Mikhail Kasyanov. The new group will have wide-ranging powers, it is authorised to get all necessary information from federal and regional bodies.
Vedomosti
business daily says, the upper chamber of the Russian parliament suggests allowing sentences already passed down by courts to be increased. The legislators propose to revise the article of the Criminal Code that prohibits so-called sentence revision. But some experts, as quoted by paper, fear that, if adopted, the new law may be abused. Another business newspaper,
Kommersant
, writes the finance minister and the Central Bank have decided to stiffen requirements for top managers and shareholders of Russian banks. The daily says, if the proposals are accepted, the Central Bank will have an opportunity to seek the dismissal of banking chiefs and revoke banks' licences.
You can share this story on social media: