Russian press review, 04.02.07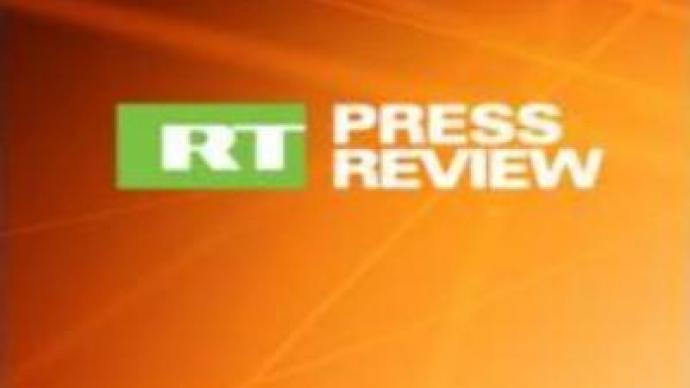 The Russian press looks at the problem of global warming and comments on the expansion of Russian companies abroad. It also discusses problems facing Russian society and the state of the medical sector of the country.
Rossiskaya Gazeta
looks at the problem of global warming, following the release of a new report blaming humans. The paper says that the greenhouse effect is developing much faster than originally predicted. According to the article, while European scientists are trying to take steps to prevent the problem, in the US President, George Bush, is censoring scientific reports on the issue. According to the paper, the White House wants to conceal information about the level of emissions produced by American companies. The
Rossiya
newspaper looks at relations between Russia and Belarus. The article says that Belarusian President, Aleksandr Lukashenko, is doing his best to prevent the development of relations with Russia. According to some experts, they will worsen because Belarus will use its location next to Russia only to its benefit. The article in the
Expert
journal points out, while more and more Russian companies are going global, many international deals fail. To overcome protective barriers, the newspaper's analysts think, a new agency needs to be set up to help them expand.
Argumenty I Facty
says the Soviet man hasn't been replaced with a new type of Russian citizen. In a positive change, servility and fear before the state have disappeared. But in their place social indifference, inactivity, and the distrust of authorities have taken over. The paper says the most serious disappointment is the middle class is developing too slowly.
Ogonyok
finds it curious that while Russian medics don't receive much respect at home; they are considered best in the West. The key to the paradox lies in the way the Russian medical system is organised. Western medical treatment is strictly prescribed and regulated, with every doctor specialising in a specific area – while in Russia, doctors do everything for everyone.
You can share this story on social media: