Russian Premier League resumes with screaming match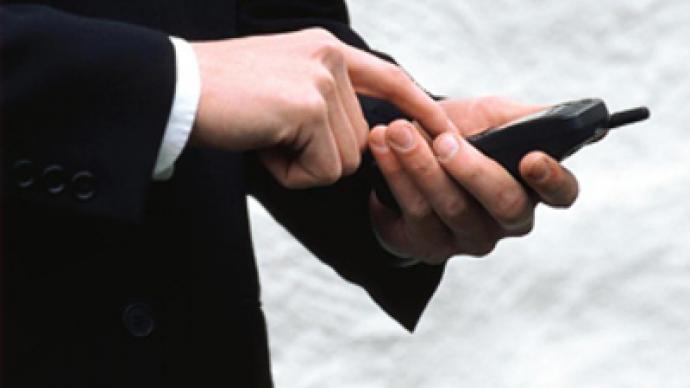 On Friday, after a two-week long international break, action in the Russian Premier League resumed with a scandal.
Khimki goalie Roman Berezovsky received a phone threat before their home game against Rostov.
The keeper claimed an unknown man demanded Khimki should drop this game and then offered him a bribe.
The club notified the Russian Premier League officials right away.
The incident is now being investigated by the police.
While, back on the pitch, it was Rostov who were in charge. Igor Lebedenko broke the deadlock 75 minutes into the match and that was the way it ended.
You can share this story on social media: