Russian pedophile pleads guilty in US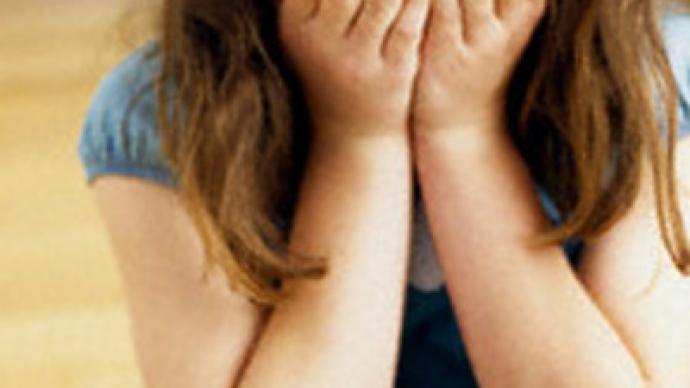 Businessman Andrey Mogilyansky, who has dual Russian-American citizenship, has pleaded guilty to forcing underage girls from a St. Petersburg orphanage into prostitution, the Philadelphia Inquirer newspaper reports.
Mogilyansky's case is being tried in Philadelphia though it stems from an investigation carried out in Russia, the Ria Novosti news agency says.
Initially Mogilyansky was facing between 15 and 20 years behind bars if convicted, but after pleading guilty, the charges may be changed from "organizing a brothel" to "sex tourism". As a result he could get sentenced to a term from 6.5 to 8 years.
However, it won't be revealed whether the U.S. judge has accepted Mogilyansky's plea bargaining until sentencing is announced on July 30.
The 38-year-old was detained in Pennsylvania in December last year.
According to the prosecution, Mogilyansky organised a child prostitution ring in Russia, which operated between 2002 and 2004.
He is also accused of sex crimes against three orphan girls under the age of 14.
Mogilyansky allegedly established a child brothel and invested money into it to gain profit.
Other members of his gang were convicted in Russia in 2004.
According to Mogilyansky's own estimation, his net annual income in 2006 totaled $ 5.3 million.
He is a founder of the International Foundation for Terror Act Victims.
You can share this story on social media: