Russian peacekeepers heading to Sudan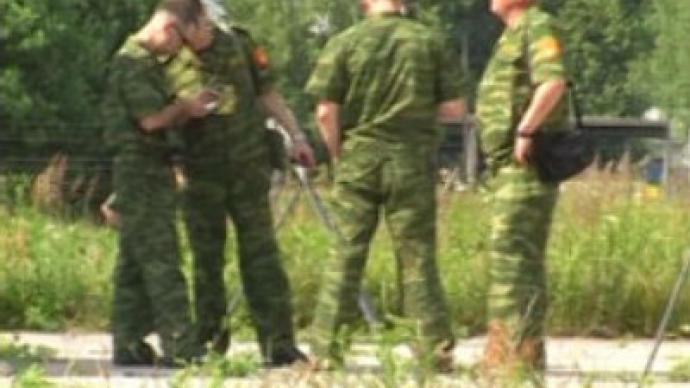 Forty Russian officers and more than 25 tonnes of technical equipment are on their way to a UN peacekeeping mission in Sudan. Two planes have taken off from the Russian Tver region.
The troops will replace another Russian group in the region that has already spent there six months.
The contingent was deployed in Sudan last April and consists of 120 people.
The peacekeepers are responsible for the transportation of UN inspectors, escorting cargoes and search and rescue missions.
You can share this story on social media: