Russian parliamentarians disprove NATO's actions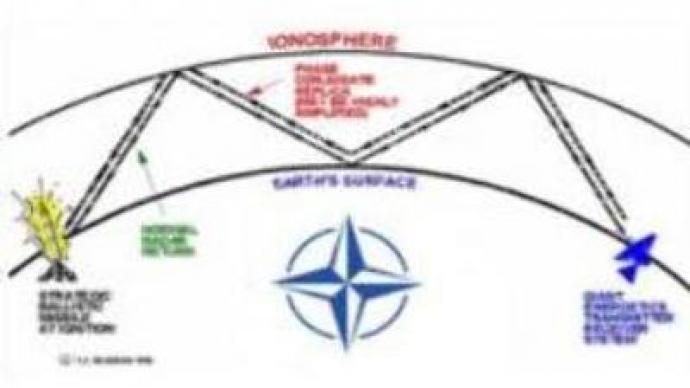 The Russian State Duma has approved a draft statement "On dangerous tendencies in foreign policy by some NATO member states". Deputies urge NATO states to prevent what it calls an "arms race".
The draft statement says decisions by the U.S. to put anti-missile defence bases in Poland and the Czech republic go against international security. Russian deputies also expressed concern over NATO's plans to expand its defence systems to Georgia and Ukraine.It comes as Warsaw prepares to hold talks with Washington over the placement of U.S. defence systems on Polish soil. Poland's Foreign Minister, Anna Fotyga, says negotiations on the system will start this month and could continue for several months.Officials in Warsaw say the shield will protect the whole of Europe and could eventually be integrated with NATO.Meanwhile, a group of U.S. military experts has finished a weeklong inspection of a possible radar site on a military base near Prague in the Czech Republic. Experts carried out frequency measurements to prevent the radar interfering with existing equipment. Another group of specialists should arrive in the country in mid-May to check climate conditions in the area.
You can share this story on social media: