Russian parliament ratifies new Balkan pipeline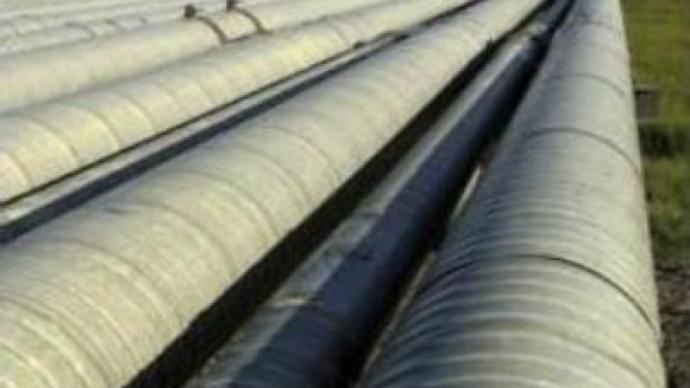 The Upper Chamber of the Russian parliament has passed a bill ratifying agreement to build the Burgas-Alexandroupolis oil pipeline that will stretch for around 280 KM and deliver Russian oil to international markets.
Earlier this year Moscow, Sofia and Athens signed an agreement on the construction of the pipeline. Under the agreement, Bulgaria and Greece receive 24.5 % of the pipelines shares, with Russia getting 51 %. Initially, some 35 MLN tonnes will be pumped through the pipeline with plans to be extended up to 50 MLN.
You can share this story on social media: