Russian officials discuss sea transport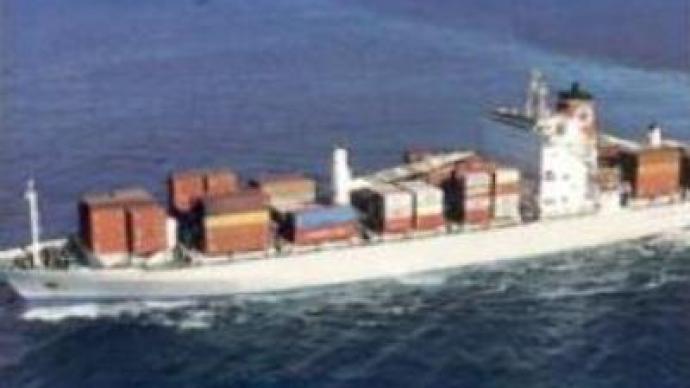 Increasing Russia's sea fleet as well as improving sea transport infrastructure topped the agenda at the joint session of the State Council and Marine Board in the northern city of Murmansk.
The weakness of Russian sea transport was highlighted by President Putin during his recent state of the nation address. This time, in non-ambiguous terms the president instructed all those involved to work on the issue and reaffirmed his position once again.
"The development of all parts of sea transport is vitally important for Russia. That includes the ports, the fleet, and modern safety methods. The level of the competitive ability of Russia's sea transport defines the effectiveness of the country's integration into the world transport system and the development of the country's economy,"
he said.Found in January 2007, the working group focusing on the development on the sea transport infrastructure reported of little progress but big plans made. Sergey Darkin Governor of Primorsky Region, who heads the group, looked at the issue more globally, saying the reason Russian goals are not being fulfilled is because they are goals of past times.
"Old goals and management are not enough and do not correspond with today's needs. Our competitors are acting on another level. We need to reach a level of transport development that will not hold back the economy of the country,"
he said.But whatever the views on improving Russia's sea transport infrastructure, all those present at the meeting agreed – it's vital for strengthening the country's role within the international community.
You can share this story on social media: