Russian military service to be reduced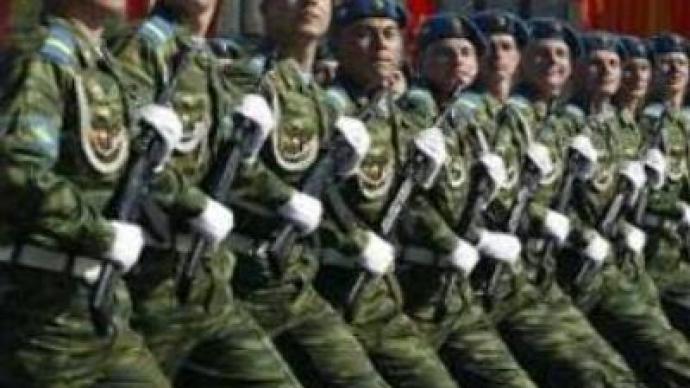 A law that will reduce the term of compulsory military service has been signed. According to the law, Russian conscripts will have to serve 12 months, whilst previously recruits had to spend two years in the army.
The law is another step aimed at reforming Russia's Armed Forces and will come into effect on January 1, 2008. However, those who have already been conscripted must see out the old term. The only exception is for those who began their national service in 2007. They will serve 18 months instead of 24.
'The main idea of this reform is not only to provide young men with more acceptable conditions of army service – only one year. It will also alllow the state to recruit twice more people to the army, and the number of people who will have military training will also be twice more,'
Pavel Zolotaryov, the Deputy Director of the Institute for the USA and Canada Studies, says. Another important goal of the Army reform is to promote the service contracts of sergeants. The Russian Defence Ministry plans to sign up almost 90,000 sergeants within the next three years.
You can share this story on social media: