Russian military finish withdrawl from Tbilisi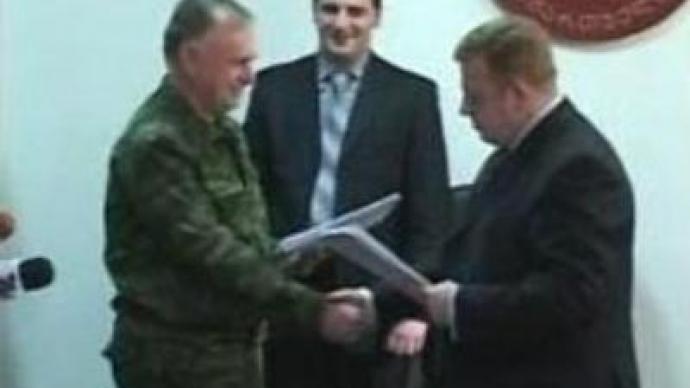 Russia has officially completed the withdrawal of its army headquarters from the Georgian capital Tbilisi. It's the first time in 200 years the city will be without a Russian military presence.
The final two remaining Russian bases in Georgia are expected to be removed by 2008. The Commander of Groups of Russian Military Forces in Transcaucasia, Andrey Popov, says the troops will perform military duties elsewhere.
"As of December 23 there are no longer any Russian military units in Tbilisi. On the same day the operations group that was made up of the groups of Russian military forces in Transcaucasia moved to a new location in Batumi. They will control the withdrawal of military bases from the territory of Georgia according to the signed agreement,"
he stated.
You can share this story on social media: