Russian marine officers wait for sentence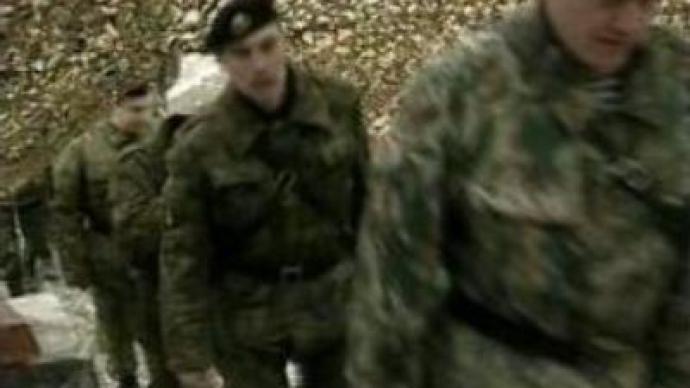 Russian military prosecutors have opened 5 cases into allegations of hazing in the Pacific fleet marine regiment. Two Russian marine officers have been given prison terms and three others still await their verdicts.
In December, Vladivostok military prosecutors opened cases into 5 officers who were tried for a string of offences ranging from abuse of power to using violence against their subordinates. Prosecutors claimed that officers beat up their personnel for minor misdemeanors, and often for no reason at all. Konstantin Sholokh, who used to serve in the regiment but quit, says a fellow soldier who was bullied, commited suicide.
"They locked him in a box. It was a special metal box they used to lock us in. So small that you had to be squeezed in there. When they locked you in there, they would pour water over it and connect it to the electricity,"
former sergeant added. The first defendant, Captain Maxim Kovtun, was sentenced to 3 years in prison and stripped of his rank. He still defends his actions. Another officer, Mikhail Naboykin, who was found guilty of 12 cases including beating soldiers with the butt of his gun and locking his naked subordinates in a cold cellar, was given four years behind bars.
You can share this story on social media: