Russian Jews look back for new home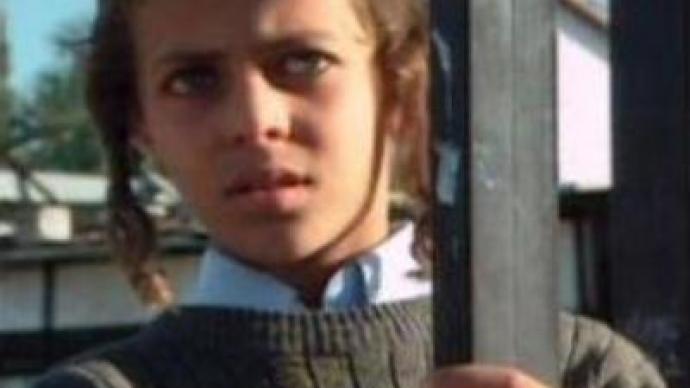 Thousands of Russian Jews are leaving Israel to return to Russia. In the 1990s as many as 1,000,000 Jews from the former Soviet Union moved to Israel, but economic conditions have prompted their return.
The largest immigration to Israel was always from Russia, but it was only when the Soviet Union opened its doors that people were able to emigrate en masse.What they found when they arrived in their promised land however wasn't all milk and honey. Many of the immigrants live in poor neighbourhoods, in difficult conditions, and struggle to make a living. And the local population didn't always welcome them with open arms.
"When the Russians came, we looked at them as very weird people. They are not Jewish, they are Russians. They eat pork, they are not intellectual people. They are not Israeli,"
says David Yaniv, an Israeli citizen.It wasn't just the attitude of Israelis the new immigrants had to come to terms with.They also needed to learn a new language, fit into a different culture, and find work.Back in Russia, the country these immigrants left behind is today a far cry from what it once was. There are more jobs and the standard of living has improved.In the early 1990s when the iron curtain was lifted, the Tel Aviv International Airport's arrival hall was full of tens of thousands of new immigrants. Fifteen years later the planes are still full, but this time the people are going in the opposite direction.Malika Mukhutdinova returned to Moscow after living in Israel for 2.5 years. The 31-year-old business consultant says life in Israel was boring and she's happy to be back home.
"I've returned to a completely different country. And I had to build my career from scratch. But here there are more possibilities for life, self-development and creativity,"
she believes.
You can share this story on social media: