Russian jeep turns 30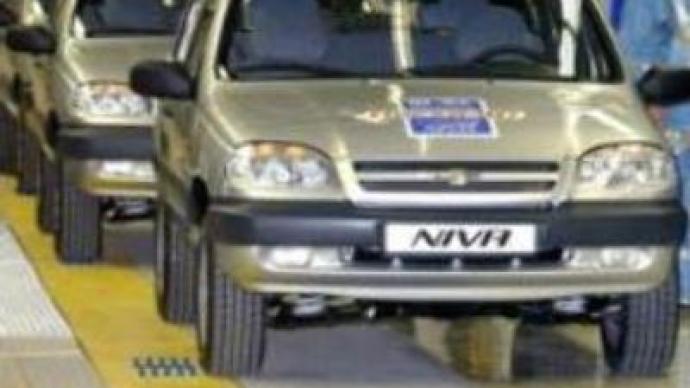 Russia's first off-road 4 wheel drive car turns 30 this year. The legendary NIVA roadster, once affordable only by senior members of the Communist Party and high-ranking Soviet officials, can now be bought both at home and abroad.
No one expected such a success back in 1977. The designers' only requirement was that the car be robust. Back then, the USSR didn't have a mass-produced vehicle capable of driving off road. When the NIVA was finally produced, not everyone could afford it.
"We didn't have so much money at that time. I had to ask my brother for help. He then sold his cow, a bull and several sheep, so that we could afford this car,"
says Konstantin Rogozhnikov, founding employee, JSC AVTOVAZ Togliatti, Samara region.Today's NIVA is widely used by police units, emergency services, the military, let alone millions of middle-class drivers. It can be now bought on six continents, with its biggest fans in Russia, Germany, Italy and Latin America.The roadster has been to Tibet and to both the Arctic and Antarctic Circles. It also proved itself on the world's rally circuits – like the Paris-Dakar.
"NIVA was my first office car. I drove it as much as I could to get used to four-wheel drive transmission. Later it helped me very much at different rallies,"
says Vladimir Chagin winner of Paris-Dakar rally, Naberezhnye Chelny, Tatarstan republic.The NIVA's latest model is a dream car for hunters and anglers. It has already been called "amphibia" for its ability to wade through backwaters. The new model will take to the roads under a different name – Chevrolet, because the legendary Russian trademark has been bought by the American company General Motors.
You can share this story on social media: