Russian investigators to go to UK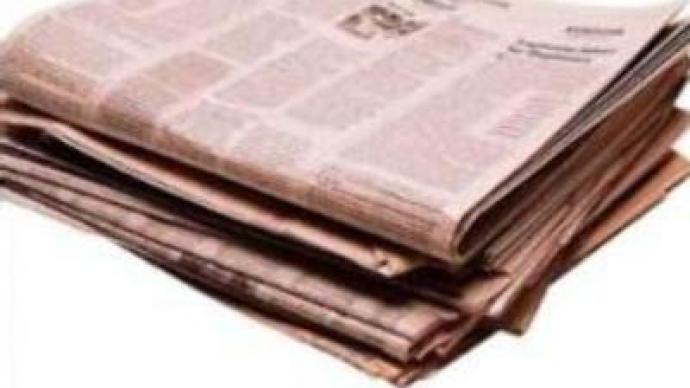 According to a British newspaper, the country's Home Secretary has signed an agreement allowing Russia to send investigators to the UK in connection with the inquiry into the death of former Russian security officer, Aleksandr Litvinenko.
'The Observer' weekly newspaper says the decision would make it possible for Russia to question Boris Berezovsky, a self-exiled oligarch, who is now a UK citizen.Berezovsky has accused Russian authorities of being behind Litvinienko's poisoning last November. The oligarch's spokesperson says Berezovsky is ready to cooperate with Russian investigators.
You can share this story on social media: