Russian investigators question Boris Berezovsky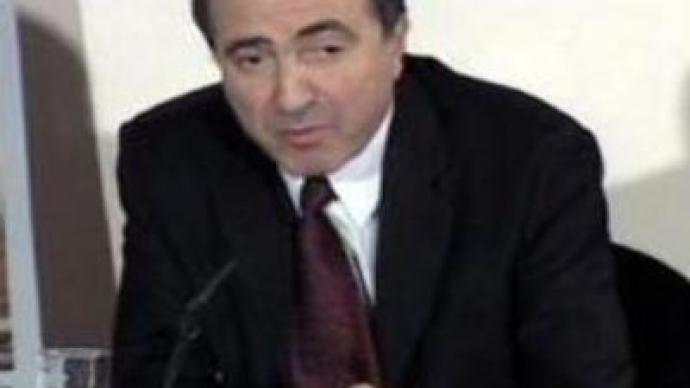 Russian investigators continue to question witnesses in the Litvinenko case in London. Businessman Boris Berezovsky, who has been living in self-imposed exile in London for the past few years, was one of the people questioned.
Mr Berezovsky met with the Russian Prosecutor General's Office detective in presence of the representative of Scotland Yard. The interview was held in Russian. Boris Berezovsky was asked over 100 questions, which were all connected to the Litvinenko case.Russia's former security officer, Aleksandr Litvinenko, was poisoned in London last autumn.
You can share this story on social media: