Russian hijacker to face a sentence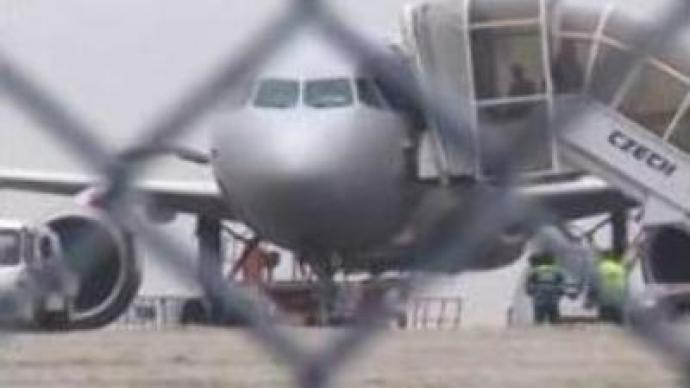 On Tuesday, a passenger sparked a security alert when he attacked flight crew of Russian aircraft mid-air. The man has been charged with threatening safety of the flight and can face up to 15 years in prison.
Russian Yevgeni Dagaev was among the 168 passengers taking an Aeroflot plane to Geneva. The crew was forced to make an emergency landing in Prague, when Dagaev reportedly intoxicated with alcohol attacked them and claimed to have a bomb. Under Russian law, committing a crime on a Russian vessel constitutes committing a crime on Russian territory. It means Dagaev will face prosecution when he returns from the Czech Republic, which may result in up to 15 years in prison for him.
You can share this story on social media: