Russian helicopter crashes in southern Afghanistan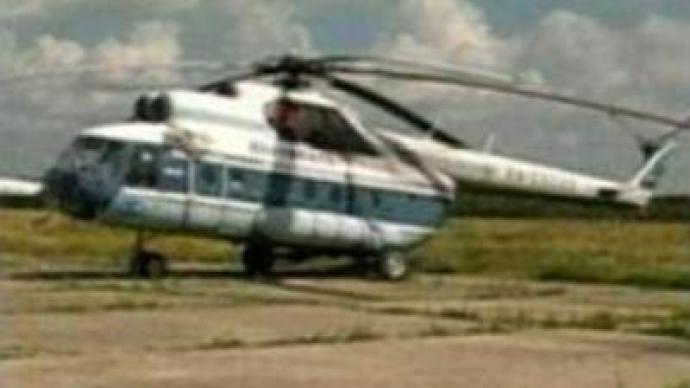 Four people have been thought to be dead and four others missing after a Russian-owned helicopter with eight people on board crashed in southern Afghanistan. The investigation into the cause of the crash began.
Bad weather conditions and military operations in Afghanistan prevented rescuers from reaching the site of the crash. However, the MI-26 was discovered on Tuesday in the northern part of the Kandahar Province in a joint operation by U.S., NATO and Afghan forces.Furthermore, the helicopter's civilian contractor, the airline company "Vertikal-T", and the Afghan Transport Ministry are launching investigations into the cause of the crash. Meanwhile, suicide bomb attack against a convoy of NATO-led troops in the southern Afghan city of Kandahar has killed a civilian and wounded five more.
You can share this story on social media: