Russian Health ministry faces criticism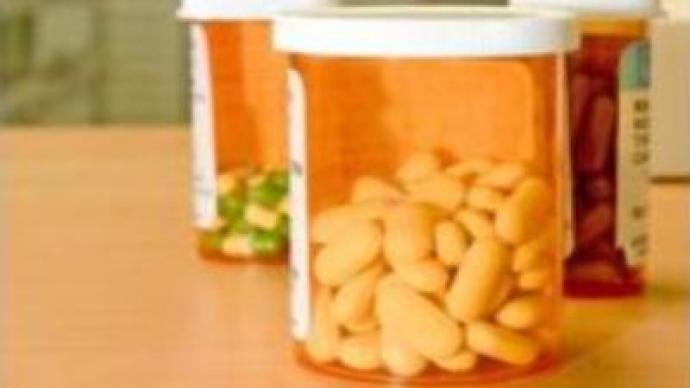 Russia's president is calling for action to make sure enough free or discounted medical supplies are available for those who are entitled to them. He says there is a shortfall of 30 to 70% in the quantity of subsidised drugs.
President Putin criticised the Minister of Health and Social Development, Mikhail Zurabov, saying the problems could and should have been predicted.
"If we had done a review at the beginning of last year, we would have forecast the situation for the next few months and seen exactly how the money would be distributed. It is very upsetting it was not done in time,"
he said.The president also asked the Finance Ministry to allocate as much money as needed and wants the situation solved as soon as possible.
"Financial issues with the regions must be settled. And the expectations of pharmaceutical companies should be reduced. It's more profitable for them to produce more expensive drugs, while they should be producing drugs people really need. Financing must be provided. If we promised something to people, we should do it,"
President Putin stressed.
You can share this story on social media: