Russian health chief dismissed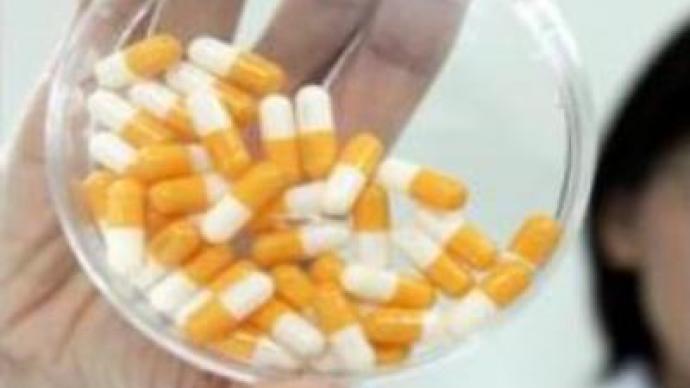 Russia's Prime Minister has announced the dismissal of the Head of the Federal Oversight Service for Health Protection, Ramil Khabriev. It follows a shortfall in medical supplies for people entitled to benefits.
Prime Minister Mikhail Fradkov made the decision after serious disruptions were discovered throughout the country in drug supplies for people entitled to free prescriptions or discounts. They include medication for serious illnesses including diabetes, cancer and epilepsy. Many people who rely on discounted prescriptions can no longer afford the drugs they need because local authorities in the Russian regions have been withholding the money.
'The measures we are taking now are emergency ones. We have just a few weeks to sort the situation out. We have analysed the situation at a meeting of government ministers, and decided to dismiss the Head of the watchdog for Health and Social Development,'
the Prime Minister said.
You can share this story on social media: