Russian handball "Bears" progress to Champions League Final Four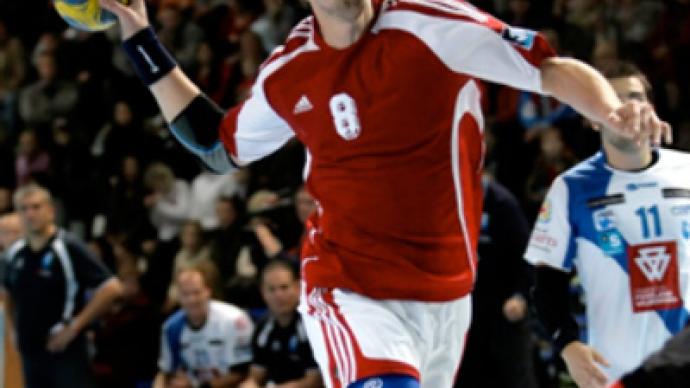 Russia's top handball side Chekhovskie Medvedi has reached the European Champions League semi-finals, following a dramatic second-leg shootout victory over Montpellier in France.
The Russian side – known as the "Bears" – won the first leg 32-27, but Montpellier leveled the score on aggregate, with a similar 32-27 home win.
The French side started off strongly, but the Bears were able to deal with everything their opponents threw at them.
However, as the game moved into the second half, the Frenchmen began to find the gaps, keeping the score down, and were soon back in the game.
Mladen Bojinovic put the hosts 23-21 up with a lethal finish to restore belief in his side. And he repeated the feat with just seconds remaining to move the score to 30-25.
Both teams added one more strike before the end of regulation time, sending the game into a penalty shoot-out.
And the Russian side prevailed, after David Juricek missed his shot, to send the Bears through to the semi-finals.
The Final Four is to take place in the German city of Cologne on May 29 and 30.
You can share this story on social media: