"Russian GPS" to rock the sky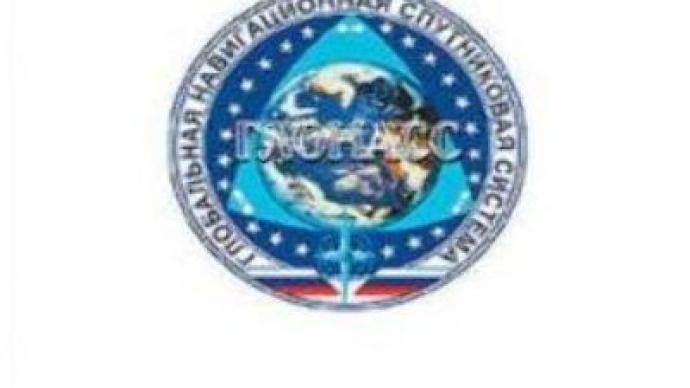 Russia has a far-reaching goal of making its GLONASS navigation system a hit for the general public. Anyone will be able to use the satellite positioning system, with the recent presidential decree giving civilians full access to use its signals.
GLONASS, a GLObal NAvigation Satellite System, is Russia's version of GPS. Launched 25 years ago in the Soviet Union, it fulfilled just one purpose – military reconnaissance. However it really began to function in the mid 1990s.In the beginning, there were just several satellites that provided navigation to Russia. They were operated from the numerous ground-based control stations. But eventually the number of satellites grew to16. By 2011 there will be 24. This is now one of Russia's top federal priority programmes. GLONASS is not a cheap project. Russia will spend about $US 400 MLN for its development this year – 40% of the country's budget for the space industry. And there is plenty to spend that money on.
"Six GLONASS-M satellites will be launched in 2007 by a Proton carrier and another six in 2008. We plan to launch six GLONASS-M and two next generation GLONASS-K satellites in 2009,"
says Nickolay Testoyedov, Applied Mechanics Company General Director.Specialists promise that eventually GLONASS will become one of the world's most accurate navigators.
"GPS features positioning accuracy of one metre. We are going to reach the same capability by 2011, when new GLONASS-K satellites replace GLONASS-M in orbit. When we get 18 and then 24 satellites into orbit, the positioning signals will become as accurate as those of GPS,"
says Yuri Nosenko, Deputy Head of Russian Space Agency.GLONASS is becoming known to the general public like GPS and the future European Galileo systems. But Russian scientists say they do not intend to exclude the U.S. system from their project.
"Using both GPS and GLONASS systems gives many advantages both technologically and in the sphere of security. Specialists know about it. It's important that non-specialists know about it too. Combining the two systems would also give more accuracy,"
says Yuri Urlichich, GLONASS General Designer.There are plans to equip all Russian planes and naval vessels with combined GLONASS/GPS receivers. That will significantly improve air and marine traffic control and insure safety.By the end of 2007, everyone would be able to by a GLONASS receiver. Combining GPS, GLONASS and Galileo navigation in one device would mean a total coverage of Earth land.
You can share this story on social media: