Russian government urged to quickly address population decline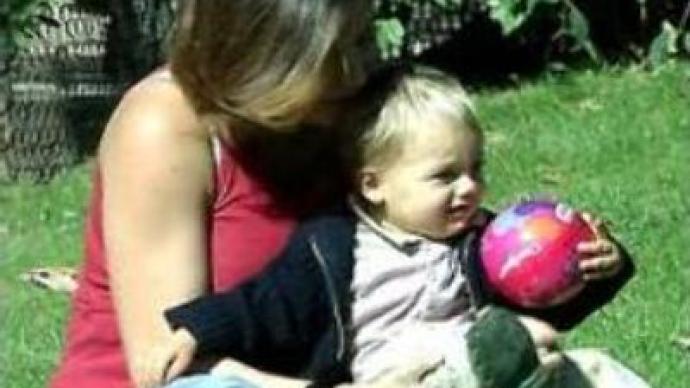 The Russian government has been urged to speed up efforts to reverse the country's population decline. $US 7.5 BLN has been allocated to tackle the problem, which may result in Russia's population dropping by 1/3 within 50 years.
The consequences of the shrinking population are wide-ranging and there are fears Russia will not have enough people to control its huge territory. Prompted by the size of the problem, the country's Security Council held a special meeting last year to address the critical demographic situation .On Monday Russia's President, Vladimir Putin, urged the government to speed up its activities. Mr Putin announced several priority national projects and $US 7.5 BLN were allocated to fighting an alarming imbalance between death and birth rates across the country. The president stressed the need to make housing facilities more accessible to families with young children, including the introduction of a mortgage system. The national projects will focus on areas ranging from medicine and housing to agriculture and education. The aim is to uproot unhealthy lifestyles, increase life expectancy and raise living standards.Having a baby is not only a joyful experience but a responsibility being an expensive one. Many families depend on the state support and financial incentives are often the decisive factor on whether or not to have a second child. To resolve this problem a new system called a maternity grant has been developed. According to Russia's First Deputy Minister, Dmity Medvedev, Russia's demographic policy up to 2025 has been drafted and documents for maternity grants are ready. Half a million applications for a maternity grant are expected to be submitted by the end of the year.
"The Demographic situation and state childcare benefits are this year's key tasks",
he stated,
"And this is what the document verifying the individual's right to a maternity grant looks like. In the next few days it will be sent out to the regions".
Steps also have been made to legalize migrant workers and to offer favorable conditions so that Russians living abroad have incentives to come home.
You can share this story on social media: