Russian government passes law on university degrees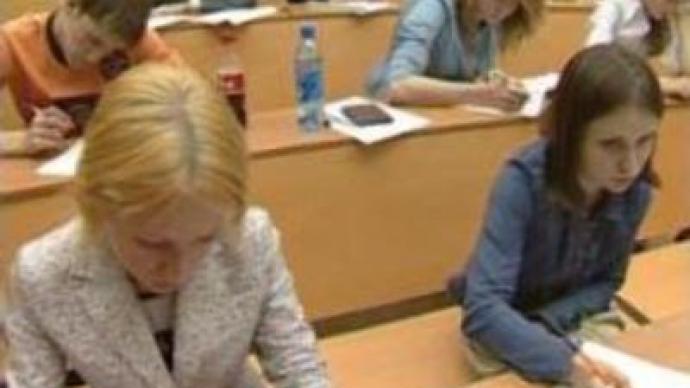 The Russian government has passed a law, allowing a full transition to a two-level system of higher education. Students will obtain a bachelor's degree after 3 to 4 years of study, while the master's degree will require an additional 2 years.
The new system will become effective on September 1, 2007.Under the current system, students obtain the degree of "specialist" after 5 years of studies.Degree courses will be free for those who pass the required exams. Russian education authorities say splitting the education process into 2 levels will benefit the most talented students and those who wish to change their field of study after obtaining their 1st degree.Although First Deputy Prime Minister, Dmitry Medvedev, expressed concern that the new law may make it more difficult for students without high-level degrees to compete for jobs.
You can share this story on social media: