Russian General Prosecutor to speak on crime surge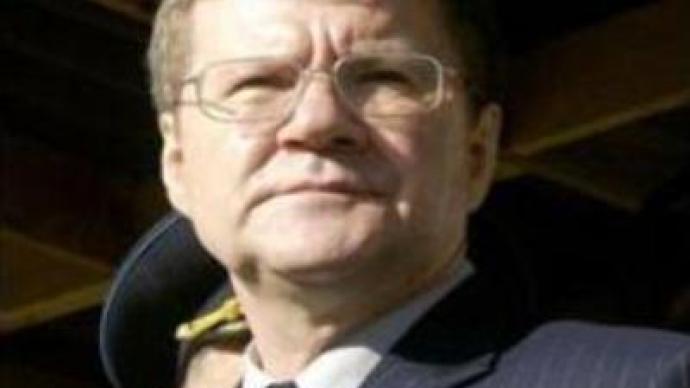 Russia's Prosecutor General Yury Chaika is to deliver the annual report on serious crimes to the upper house of Russia's Parliament. The report assesses the rule of law in the country's social life.
The report to the Federation Council, says number of serious crimes have jumped from 152 in 2005 to 263 last year. According to the document, the main cause of the increase in crime-related deaths is the gap between poverty and wealth, and the absence of social prospects for young people.The report also says 766 people died last year in the country's military due to accidents and hazing.
You can share this story on social media: