Eto'over? Billionaire Kerimov sells Russia's richest football club Anzhi top players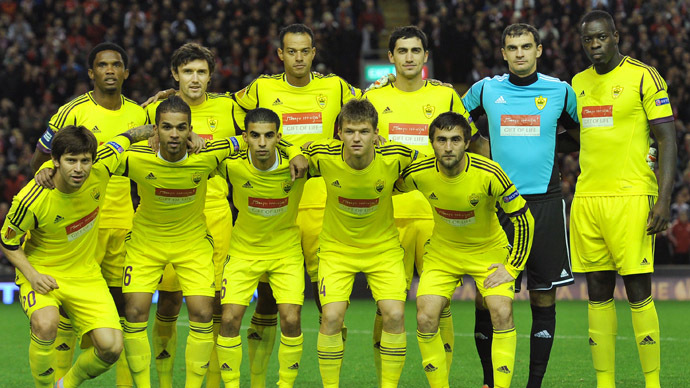 The billionaire owner of Russia's most expensive football team is selling off some of the world's top players – just days after taking an estimated $375 million hit on his shares in fertilizer giant Uralkali.
Suleiman Kerimov, Russia's 19th richest man with a fortune of $7 billion, plans to sell key players and slash spending at Anzhi Makhachkala. In the last two years, Kerimov has splurged upwards of $200 million into star players since buying the club in 2011 – including Brazilian winger Willian Borges da Silva (35 million euros) and Cameroonian striker Samuel Eto'o (28 million euros). 
Kerimov plans to take a hatchet to the club's sky-high $180 million budget – paring it down to "$50-$70 million" for the coming season, club director Konstantin Remchukov announced Wednesday in a Twitter message.
The club is also parting ways with its stand-in coach, Rene Melensten, just 16 days after the departure of his boss, legendary Dutchman Guus Hiddink. A former Anzhi coach, Gazdhi Gadzhiyev, is to take over, Remchukov said, according to Russian news service R-Sport.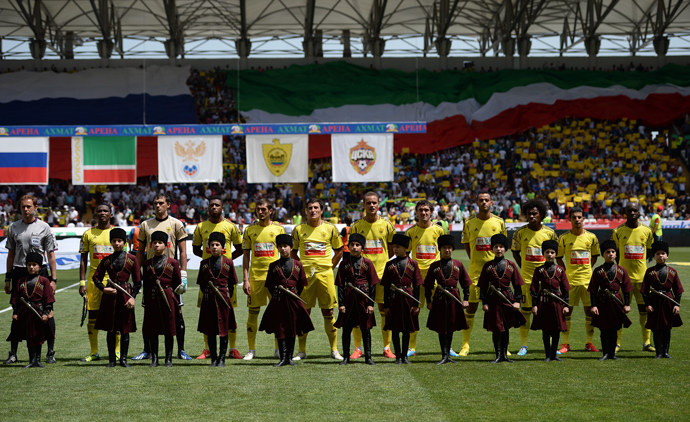 Apart from Eto'o and Willian, other expensive players rumored to be leaving are Russian national team players Igor Denisov, Yury Zhirkov and Aleksandr Kokorin. 
The scaling down in Kerimov's plans for Anzhi comes just days after the club lost a key match, leaving them in 13th place in the Russian Football League – despite starting the season as favorites weeks ago. Sport Ekspress newspaper reported that Kerimov had taken the defeat close to heart, and decided that the club was "not worth wasting nerves and health on."
However, the decision to slash spending could be more closely connected with Kerimov's finances, amid speculation that the billionaire may need to raise cash to cover stock market losses. 
On July 30, the billionaire suffered a big loss on his investment in Russia's Uralkali, the world's largest producer of potash, after it unexpectedly scrapped its trade agreement with Belarusian Potash Company – breaking up a worldwide pricing constrium and throwing the salt fertilizer industry into turmoil.
Trading in Uralkali was suspended after its shares fell more than 20 percent in a day, leaving Kerimov with an estimated $375 million loss.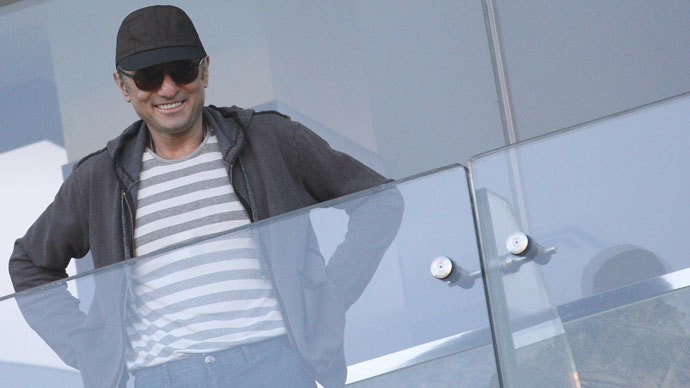 You can share this story on social media: