Russian FM to meet Condoleezza Rice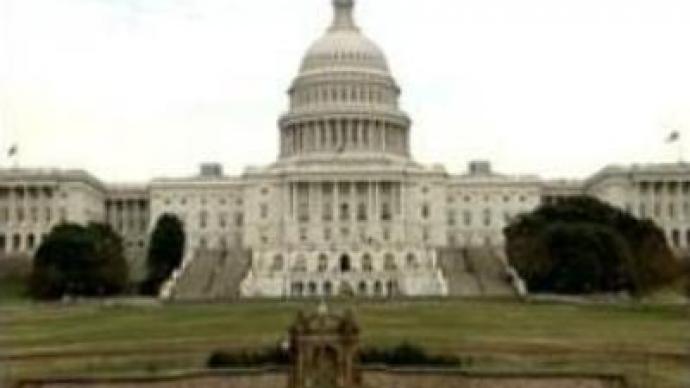 Russia's Foreign Minister, Sergey Lavrov, has arrived in Washington to hold talks with U.S. Secretary of State Condoleezza Rice. Iran's nuclear programme and U.S. plans to boost troop numbers in Iraq are on the agenda.
Lavrov's visit comes ahead of a meeting of the quartet of Middle East peace negotiators, which includes the United States, United Nations, Russia and the European Union.Russia's month-long presidency of the Security Council has come to an end. During its chairmanship, Russia stuck to the agenda which was dominated by many important issues in Africa, in particular the Democratic Republic of Congo and Somalia.Mr Lavrov has had a series of meetings with Security Council ambassadors at the Russian mission. They discussed the work of the Security Council in January and general issues at the United Nations.Sergey Lavrov also gave a speech at the Council on Foreign Relations in which he expanded on the most pressing issues facing the international community: non-proliferation, human rights, and the peace process in the Middle East. Russia's foreign minister stressed that the issues facing the Middle East are of great concern to the entire world and reiterated that diplomacy and dialogue should be the primary tools.
You can share this story on social media: