Russian fishing-boat in trouble off East Kamchatka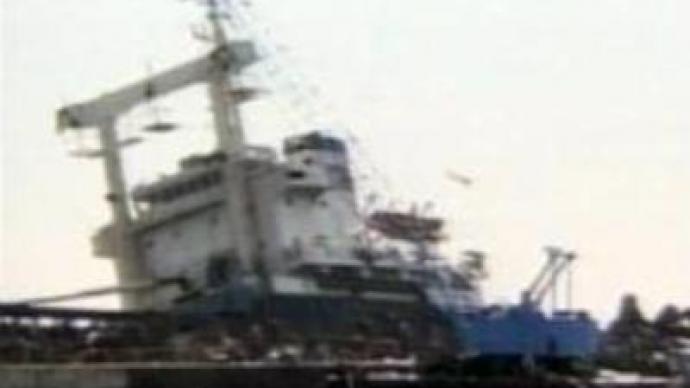 Rescue crews are heading for a stricken Russian trawler, that's dropped anchor off the far East Kamchatka peninsula, after issuing a distress call. A helicopter is standing by to carry divers to the site if help is needed.
The fishing-boat Pashkovsky, with a crew of 13 started drifting out of control in the sea of Okhotsk, 15 kilometers off the coast during a storm yesterday.Two other fishing boats were sent to the rescue, but they couldn't tow the Pashkovsky in, due to the storm.
You can share this story on social media: