Russian fishermen take risks despite warnings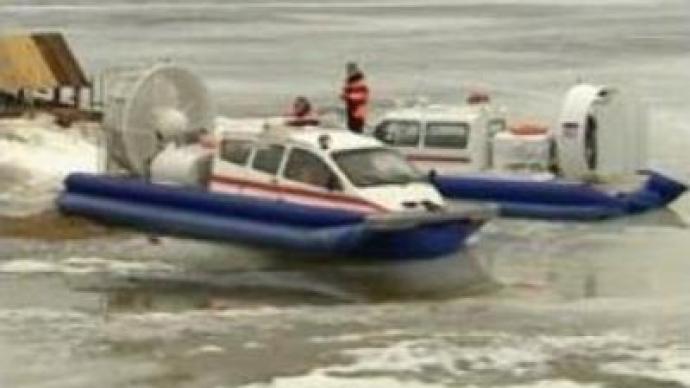 Several anglers have drowned and hundreds were trapped on floating ice throughout Russia during the winter. Despite warnings people continue to venture onto frozen lakes and rivers.
Russian rescue services have to spend hundreds of thousands of dollars annually on rescue operations.
"A person can be absolutely careless and does not realize the seriousness of the situation until he faces a situation when he needs to be rescued,"
said Alexey Gavreev from the Rescue Service.Meanwhile fishermen don't seem to appreciate the efforts of the rescue services.
"What kind of help are you talking about? We meet them rarely,"
said Alexey Chernishov, a fisherman.
You can share this story on social media: