Russian finds $US 700.000 in forest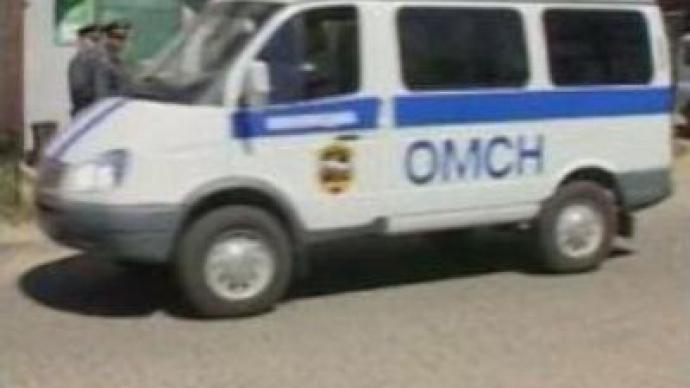 A local resident of the Russia's Siberian region of Chita found 18 MLN roubles, which is over $US 0.5 MLN. The local division of Sberbank had been robbed ten days earlier, after a carefully planned operation.
Robbers stole 38 MLN roubles – the equivalent of more than $US 1 MLN. While walking his dog in the woods, the man stumbled over a storage space, where robbers had also hidden 250 GRM of gold and over a 1.5 KG of silver. Investigators announced they had solved the case, three days after the incident. One of the security workers, killed by the robbers, had left a message with his wife, which gave the police the leads needed to solve the crime. Four suspects have been detained and will be officially charged soon.
You can share this story on social media: