Russian farmers not afraid of spring bird flue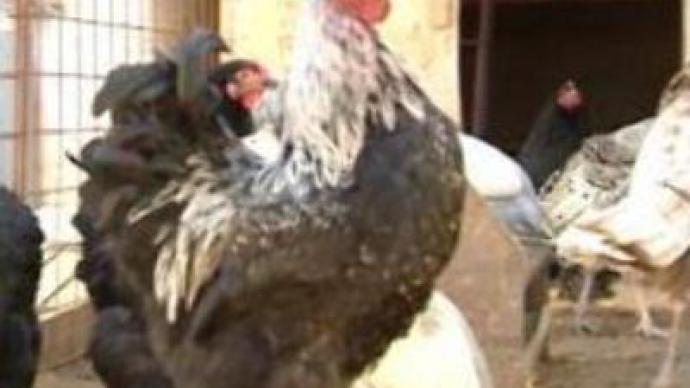 There are fears that migrant birds may cause more outbreaks of bird flu in Russia. However, the experts from Russia's Veterinary Inspectorate are confident that avian influenza is unlikely to harm birds this spring.
Some of the farmers say they had to vaccinate every bird, but as a result now they are not afraid of bird flu.People were less optimistic in February, as hundreds of birds died in Russia. Every day more districts joined the list of those affected by avian influenza. Later it was confirmed that birds were dying from H5N1 strain, the one which is dangerous for humans.As spring comes to Russia, the threat returns with migrant birds.
"In January and February bird flu was found in five regions. But there have been no outbreaks of bird flu since mid-February. However, this is not a reason for complacency,"
said Dmitry Medvedev, Russia's First Deputy Prime Minister.Dmitry Medvedev heads the counter bird flu staff, a body which also includes governors of some Russian regions.The southern region of Krasnodar has been one of the areas most affected by bird flu. Now its Governor, Aleksandr Tkachev, says the region is 99 % ready to resist the dangerous virus.
"Our weak point is private households, as it is in all regions. We cannot prevent birds there from contacts with wild birds,"
he noted. Virologists are sure that even if there are outbreaks of bird flu in Russia, private households will not be in any danger. And there is almost no chance humans catch the disease.
You can share this story on social media: