Russian ex-pats come together in Brazil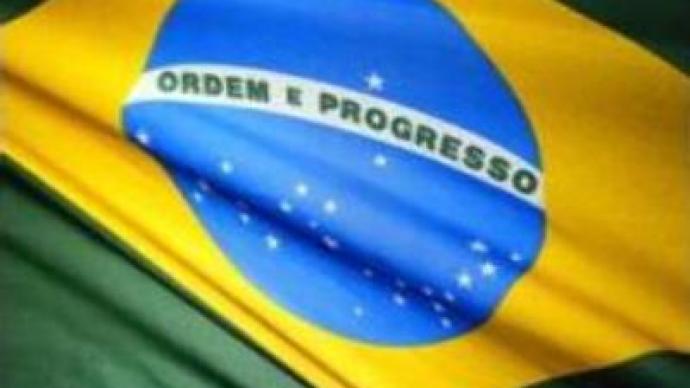 Around 800,000 Russians are estimated to live in Latin America today. Although integration has come easily to some, many Russians want to maintain their cultural heritage in their adopted countries whether it is Panama or Brazil.
This was the inspiration for the first ever regional conference of Russian compatriots from NOrth and South America held in Brazilian city of Sao Paulo. Delegates from twelve Latin American countries met to discuss how they can build bonds amongst all Russians living there.
"The stronger the ties, the easier it will be to live, work and maintain the interests of Russians living here. The stronger the ties, the easier it will be for us to help them,"
believes Vladimir Tyurdenev, Russian Ambassador to Brazil.During the two-day conference, delegates exchanged experiences of living as a Russian in Latin America and offer advice to one another on a range of topics, from establishing Russian language schools to building Russian cultural centres. Many spoke about how important it was to them to know that the Russian government is supporting their efforts.
"I came here to listen first. But we also want to tell them what the Russian government is doing to help them, which includes everything from giving books to helping them organize cultural events in their home countries,"
says Peter Burdikin from Russia's Foreign Ministry.With 40,000 Russians living in Brazil, the country holds the second largest population of Russians in Latin America. From a university that teaches Russian language and literature to a store that caters to Brazilians who are attracted to Russian traditions, Sao Paulo is a small haven of Russian culture. The two-day conference in San Paulo aimed at making all Russians across Latin America feel more like at home.
You can share this story on social media: