Russian aircraft engineers died from methanol poisoning – autopsy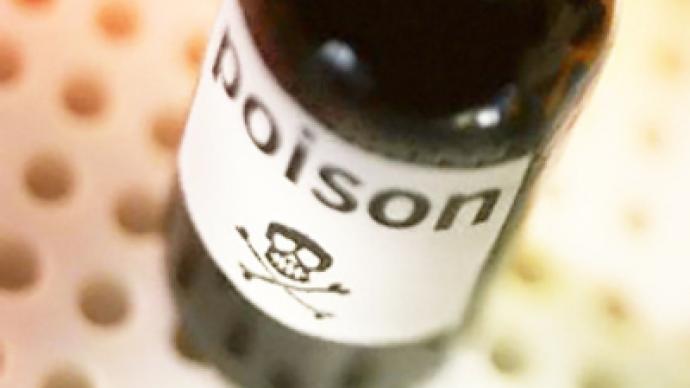 A forensic examination has found traces of methanol, a poisonous alcohol used as fuel and solvent, in the bodies of the three Russian aviation specialists who died in Indonesia on Monday.
The evidence corresponds to methanol found in their apartment, Indonesian media report.
The newspaper adds that two other Russian technicians, who asked for medical help on Tuesday, also had symptoms of methanol poisoning. However, they appear to have consumed a smaller dose, since one of them has already recovered and the other one is in good condition.
All five men in question are technical specialists from the maintenance crew, which assists Indian clients with the six Sukhoi jets stationed at the Air Force base in Makassar, South Sulawesi.
The company announced that it is sending three employees to India to replace the deceased.
You can share this story on social media: