Russian Duma to discuss tougher penalties for drivers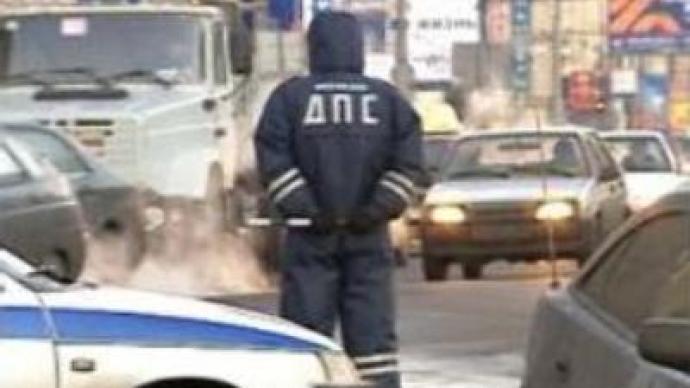 Members of the Russia's State Duma say they're determined to crack down on the violation of traffic rules in the country. They are expected to discuss introducing tougher penalties for drivers.
The proposed measures include increasing the size of fines by more than 10 times. According to the authorities the current fines are too small to scare irresponsible drivers. Last year alone road accidents in Russia claimed the lives of almost 33.000 people.
You can share this story on social media: