Russian dog-owners on tighter leash?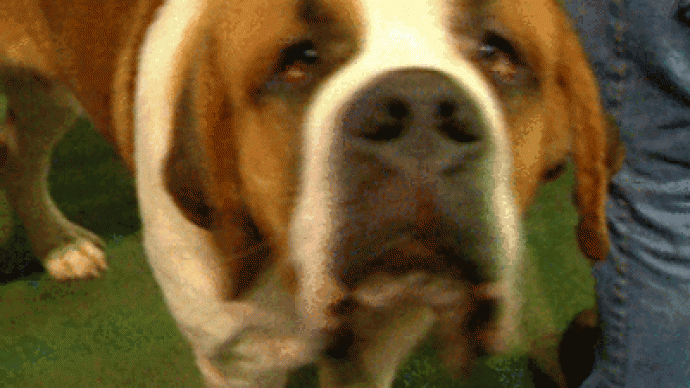 The Russian government is considering a new bill that could lead to tightening laws concerning dog owners. If passed, it could see a range of breeds labelled as "dangerous" and strict criteria introduced for their ownership.
However, some dog-lovers insist the draft law wrongly includes some common household breeds.The Russian Ministry of Health says tens of thousands of people are killed or injured each year by dogs. The situation has prompted a strict overhaul of the law.The author of the new bill, Rustem Shyanov, says the changes are about "regulating the relationship between the owner and his pet". Owning an aggressive breed will be like owning a gun.On the other hand, some dogs need more protection from people than the other way round. Under the new law, dogs that are normally considered quite gentle creatures, like Labradors, may be seen as dangerous animals.As well as Labradors, the list of over 50 dangerous dogs includes some domestic favourites like Saint Bernards, Mastifs and Collie Dogs."I have doubts about this bill," says a dog-breeder. "In my opinion, it was drawn up by people who don't have any contact with dogs." Anyway, it is responsible ownership that the bill is calling for, whether it refers to a fierce fighting dog or a nice little puppy.
You can share this story on social media: