Russian diplomatic corps marks professional holiday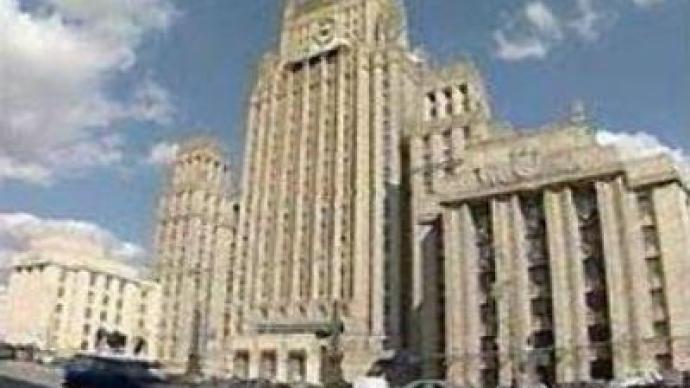 The dedication of Russia's diplomats has been marked in a ceremony in Moscow. As part of national Diplomats' Day, Foreign Minister Sergey Lavrov laid a wreath to the memorial for Diplomats who died during World War II.
At the ceremony, which took place at the Foreign Ministry, Mr Lavrov also greeted veteran diplomats and paid tribute to colleagues who died on duty.
"The lives of our comrades were certainly dedicated to Russia's foreign policy of political independence. They did all they could to make it an integral characteristic of the Russian Federation, and we pay tribute to those who gave their lives for these high ideals,"
Mr Lavrov said.
You can share this story on social media: