Russian Defence Minister optimistic about new U.S. Defense Secretary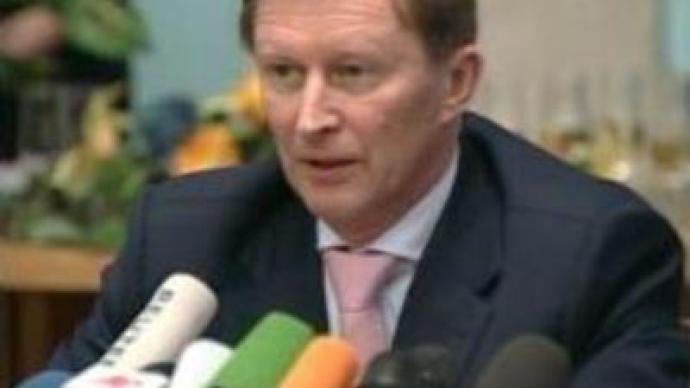 Russian Defence Minister Sergey Ivanov has said he does not believe the appointment of Robert Gates as the new U.S. Defense Secretary will negatively affect military relations between the two countries.
Mr Ivanov said he hopes the relationship will remain as stable as it was under Donald Rumsfeld, the predecessor of Mr Gates.
"As for the new head of the Pentagon Mr Gates, I hope we will preserve the order and consistency we have had in the previous 6 years, when Mr Rumsfeld was the U.S. Defense Secretary. We hope our relations will be built upon a realistic and pragmatic foundation. Of course we realise our interests will not be shared in every area, but questions such as global strategic stability, and the threat from the proliferation of weapons of mass destruction – these are the areas which I feel will remain the key areas of our bilateral relations. Anyway, Russia is to continue this practical co-operation,"
stressed Mr Ivanov.The Senate voted to approve Robert Gates, the former head of the CIA and President Bush's nominee, just 24 hours after he told the upper chamber's committee the U.S. was not winning the war in Iraq. Senators from both parties praised Mr Gates for his candour in admitting the problems in the conflict.
You can share this story on social media: