Russian Constitutional Court will be closer to Europe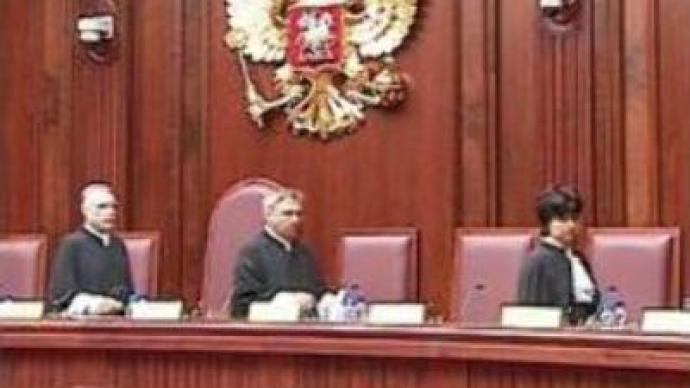 The Russian Constitutional Court is moving from Moscow to St. Petersburg but will be able to meet in other cities, including the Russian capital. The State Duma has passed a law allowing it to do so.
A committee will be formed in Moscow to maintain contacts with state authorities.The judges will receive free housing in St. Petersburg. And off-site court sessions will be financed federally.
You can share this story on social media: