Prominent Russian to conduct Victory Day celebratory concert in NY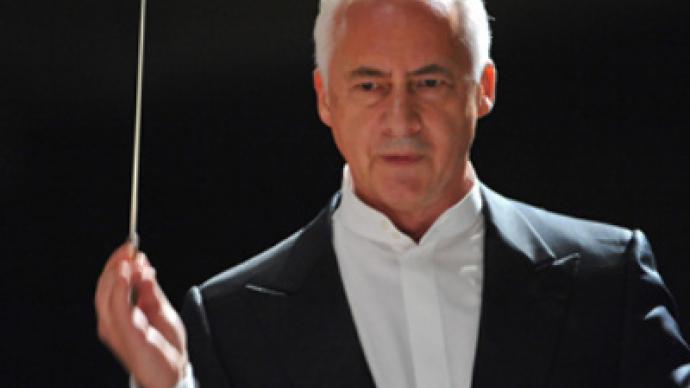 The Youth Symphony Orchestra of the CIS is to give a celebratory concert under the Russian conductor Vladimir Spivakov at the hall of the General Assembly of the UN in New York on Friday.
The concert is dedicated to the 65th anniversary of the victory over fascism.
Together with the Youth Orchestra under Spivakov, Russian pianist Denis Matsuev will also take part in the program. The hall of the General Assembly will hear music by Pyotr Tchaikovsky, Sergey Rachmaninov, Giuseppe Verdi and, of course, David Tukhmanov's "Victory Day".
Veterans of WWII living in the USA, who were fighting both in the Red Army and in the American armed forces, will become the guests of honor.
This concert is an important part of a series of celebratory initiatives of Russia and other CIS countries in the United Nations headquarters before May 9th. The Interstate Fund of Humanitarian Co-operation of the State-Participants CIS became one of the organizers of performance of young talents of all countries of the Commonwealth.
You can share this story on social media: