Russian businessmen released by French police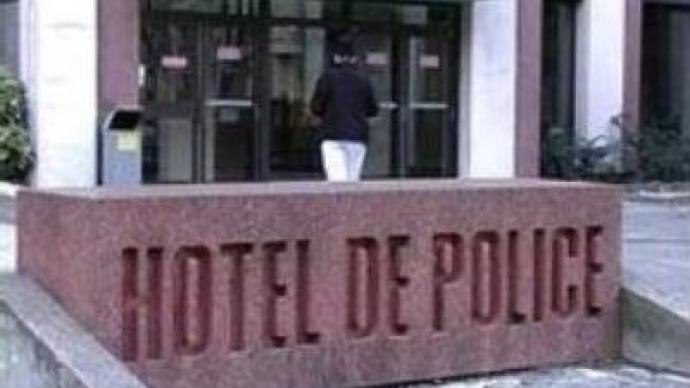 Billionaire Mikhail Prokhorov, questioned by French police over allegations about a prostitution ring, has been released from custody, without being charged, although investigators say they have not finished their inquiries.
If more incriminating evidence is found, Mr Prokhorov could be dragged back into the affair.Mikhail Prokhorov is one of Russia's most prominent businessmen and is the world's 89th richest person, according to Forbes magazine. He co-owns the Norilsky Nickel mining company.Mr Prokhorov, along with the company's vice president and two managers, was detained by French authorities on January 9 in the luxury alpine ski resort of Courchevel. Police suspected Russian prostitutes had been brought to the resort and paid with gifts from luxury boutiques.The French police have been investigating the alleged international prostitution ring for about 8 months. Whatever the outcome, it would seem Mr. Prokhorov will be left with a dent in his reputation.
You can share this story on social media: