Russian army wants you!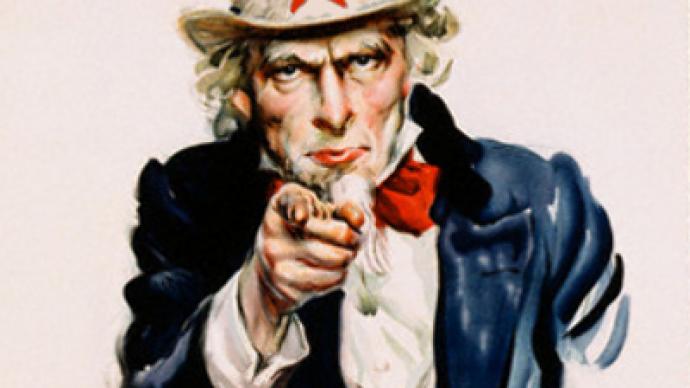 The Defence Ministry is inviting citizens of ex-Soviet countries to sign a contract to serve in Russia's armed forces. Critics say 'guest soldiers' are to fill vacant positions left by Russians.
The legislation gives foreigners a chance to apply for military service in Russia, Deputy Defence Minister Army General Nikolay Pankov told Interfax news agency.
"There is a corresponding legislative decision, citizens of CIS (Commonwealth of Independent States) have this right, but it must be their personal decision," he said.
He added that signing a contract with the ministry is strictly voluntary, unlike conscription.
CIS
The Commonwealth of Independent States (CIS) is a union of 12 republics of the former Soviet Union, which was created alongside with its dissolution in 1991. In August 2009, the number will be reduced to 11, since Georgia decided to withdraw following its attack on South Ossetia and the retaliation by Russia. The CIS countries seek closer economical and political integration.
Some experts believe the ministry may be trying to tap into international labour to cope with the personnel deficit in the armed forces. Earlier in February, Russia's chief military prosecutor Colonel General Sergey Fridninsky said 7,000 contracted servicemen deserted from the armed forces in 2008.
According to Fridninsky, the large number of deserters is connected with bad living conditions and low wages. Human right activists add contract servicemen are subject to abuse by their superiors. They also claim many of them were forced into signing the contract.
Another possible source of soldiers and officers for the armed forces are those who've lost their civilian jobs due to the global financial crisis. The perils of service and its mediocre material gains may be an attractive alternative to unemployment.
Meanwhile, the ministry is reforming the armed forces at the moment. Their strength will be significantly reduced by 2012.
You can share this story on social media: