Russian Army refuses to exercise with Georgians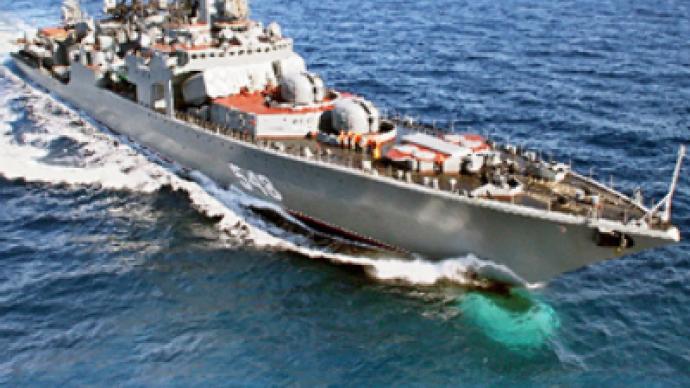 The Russian military has excluded any possibility of taking part in war games with the Georgian army, Interfax news agency reports.
Deputy Defense Minister Vladimir Popovkin confirmed that Russia has received an invitation from Ukraine to take part in "Trust 2009" naval maneuvers. Turkey, Bulgaria, Romania and Georgia have also been invited to take part.
The Deputy Minister stressed that Russia's Black Sea Fleet won't take part in the war games.
"It's beyond my authority, but as a man and a Russian citizen I can react in only one way: we won't take part in exercises together with the Georgian naval forces. It's impossible," Vladimir Popovkin said.
Ukraine's Defense Ministry submitted a draft project of the exercises to the parliament on June 16, with maneuvers scheduled for September.
You can share this story on social media: