Leader of Russian anti-fascist skinheads killed in Moscow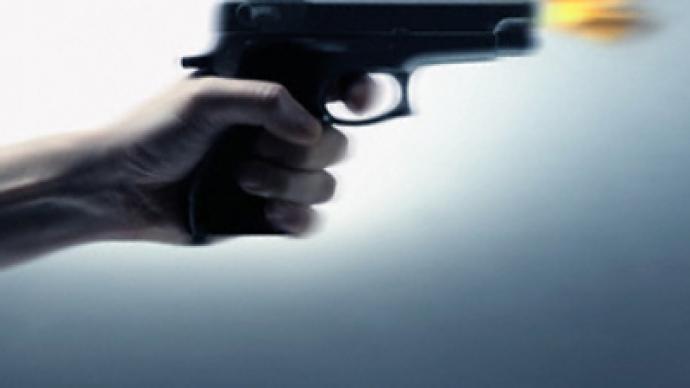 Ivan Khutorskoy, one of the leaders of the Russian left-wing skinhead movement was shot dead in Moscow on Monday evening. The victim's friends and relatives see political motives behind the murder.
Russian daily Komsomolskaya Pravda reports that 26-year-old Khutorskoy was killed with two pistol shots in the back of the head in the stairwell of the apartment building where he lived.
According to several Russian leftist skinhead websites, Ivan Khutorskoy was one of the leaders of the movement in Russia. His activities included providing security at concerts and organizing mixed fights among young leftists and anarchists. Khutorskoy survived three attempts on his life over the past four years. In 2005, several attackers slashed his head with a razor. Later he was repeatedly stabbed in the neck with a screwdriver and beaten with a baseball bat, and he was stabbed in the stomach with a knife in January this year.
The "Collective Action" website wrote on Tuesday that all Khutorskoy's friends and comrades blamed the murder on Russian neo-Nazi groups.
The website also reminded that this was the sixth time an anti-fascist activist has been killed in Moscow over the past 5 years. Police have solved one such case, after which several activists of right-wing skinhead groups were sentenced to prison terms.
You can share this story on social media: