Russian ambassador to Macedonia to raise a note of protest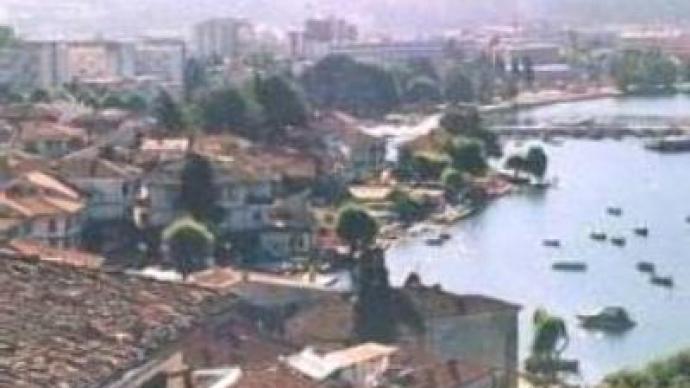 Russia's ambassador to Macedonia has protested to the country's Foreign ministry about an attack on four employees of the Russian embassy in the capital, Skopje. The Russians were attacked by a group of allegedly drunk people in a bar.
After police broke-up the fight, the Embassy employees showed no traces of alcohol in a blood test.
Svetlana Solodchuk
, Secretary of Russian Embassy in Macedonia, reports for Russia Today:
"Customers and the security guards of the cafe took part in the attack. They threatened the Russian diplomats with guns. The Russian diplomats left the cafe but the fight went on in the street. More attackers joined in to reach several dozen. As a result, the Russians received various injuries. It is not clear what caused the fight".
You can share this story on social media: