Russian airliner makes emergency landing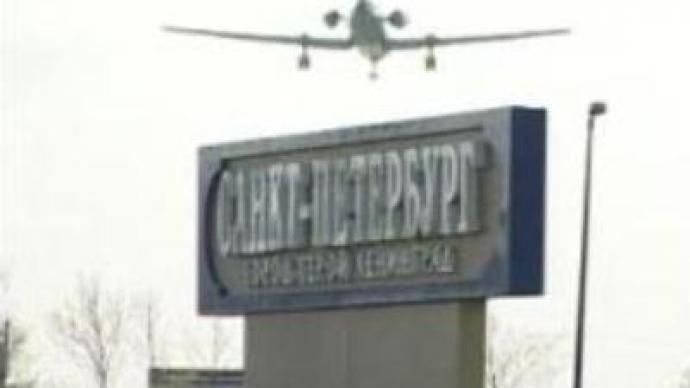 A plane with more than 300 passengers on board has made an emergency landing at St. Petersburg's Pulkovo airport. The aircraft's undercarriage doors failed to close on take-off. There are no reports of any injuries.
The plane was en route to the Egyptian resort of Hurghada – a popular destination with Russian holiday makers.The plane left Moscow at 0300 local time (2300 GMT on Friday) with more than 40 children onboard. It was forced to spend an hour-and-a half in mid air burning up fuel.The passengers will be put on another flight to the resort later.
You can share this story on social media: