Russia will respond to anti-missile threat: Chief of General Staff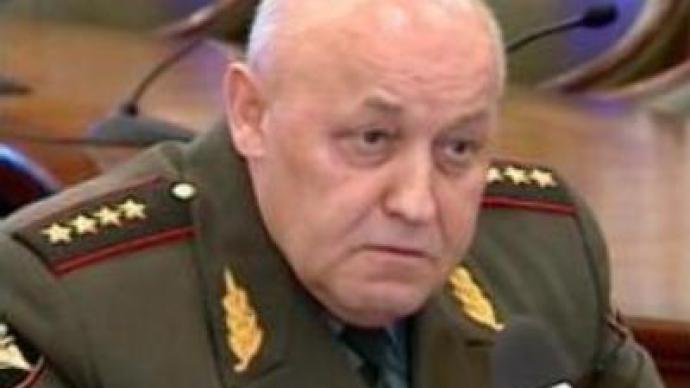 Russia will respond to the U.S. missile defence bases in Eastern Europe if it sees them threatening Russian security, according to the country's Armed Forces' Chief of General Staff, Yury Baluevsky.
However the top military official refrained from outlining concrete counter-measures which Russia might take.
"In the past, the United States held two-way conversations with Poland and the Czech Republic. At present, Russia has been able to get access not only to NATO but also to consultations with the United States. That was impossible before,"
he said.Army Gen. Baluevsky also says Russia's plan to introduce a moratorium on the Conventional Armed Forces Treaty, that regulates military equipment across Europe, is not tied to Russian concerns over the U.S. operation in Eastern Europe. He also stressed that Russia has no need to alter its army re-equipment programme, due to the U.S. missile shield plans. The comments come ahead of a meeting of NATO army chiefs this Thursday in Brussels.
You can share this story on social media: