Russia will never sell its uranium enrichment technology: First Deputy PM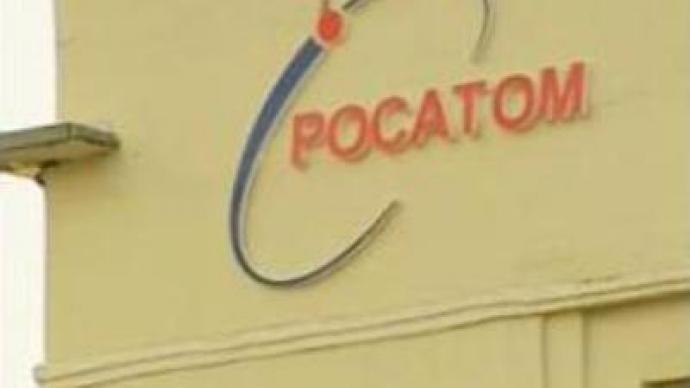 Russia's First Deputy Prime Minister, Sergey Ivanov, says Russia will not pass its uranium enrichment technology to other countries. The announcement came after Ivanov visited a nuclear equipment factory in Russia's Vladimir region.
Gas centrifuges are used to enrich uranium for power generation and weapons production.Russia leads the world in centrifuge production supplying almost forty percent of the total produced.The country is currently working with China, which, according to international law, is already a nuclear power.The Deputy Prime Minister has completely ruled out the possibility that Iran will get Russian technologies.
"The export of centrifuges has been under state control. We have never been selling them to just anyone and we never will. Now we're planning to build more nuclear plants both in Russia and abroad. Because there is a demand and they will be in demand for years,"
Sergey Ivanov stated.
You can share this story on social media: