Russia wants Hague tribunal closed as planned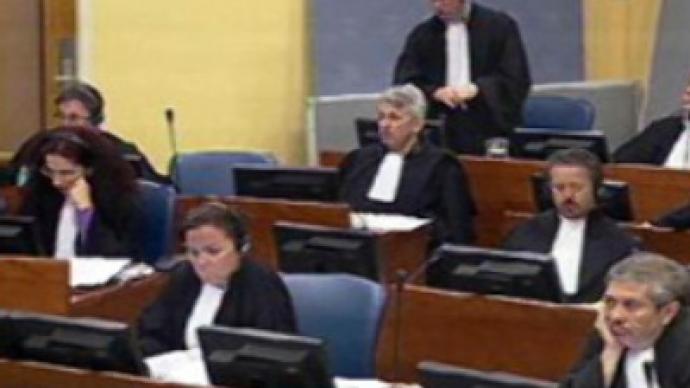 Russia is pushing for the International Criminal Tribunal for the former Yugoslavia to be disbanded, as planned, in 2010. Some countries want it extended until all those wanted for war crimes are found.
Russia's ambassador to the United Nations, Vitaly Churkin, told the Security Council that the absence of some defendants could not be used as a reason to prolong the tribunal.
Four men remain on the run, including former Bosnian Serb leader Radovan Karodic and his military commander General Ratko Mladic.
Mr Churkin added that one possible solution is to transfer cases to national courts.
You can share this story on social media: