Russia, U.S. discuss Strategic Arms Reduction Treaty II revival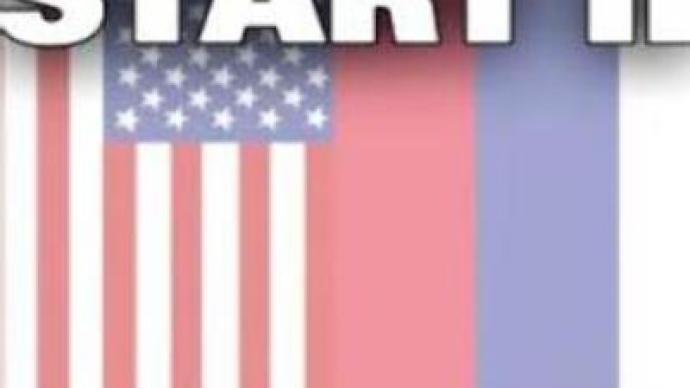 The U.S. Ambassador to Russia has met with Russian representatives to discuss the revival of the Strategic Arms Reduction Treaty II. He said the need to co-operate over nuclear disarmament remained imperative.
The talks signal another chapter in the troubled life of the Strategic Arms Reduction Treaty.The U.S. Ambassador to Russia, William Burns, said the two countries should get ready to resolve issues that will come up after the Treaty widely known as START I expires in 2009.
"It is also important to look ahead to the challenges and possibilities that lie behind the expirations of the START Treaty in 2009 and the Moscow Treaty in 2012. At the direction of our presidents we have began a strategic security dialog to consider what we want in place when the START treaty expires what further steps to pursue and what sort of transparency and confidence building regime makes the most sense,"
said Mr Burns.Banning the use of multiple-warhead inter-continental ballistic missiles, START II was signed in 1993. But it was not ratified by the Russian Parliament until 2000, with ratification delayed each time as a protest at various the U.S. foreign policy decisions.Even then the Treaty lasted only 2 years. As soon as the U.S. pulled out of the Anti-Ballistic Missile Treaty in 2002, to construct its missile defence system, Russia responded in kind pulling out of START II.Now talks are beginning on reviving the Treaty, but with more pressing issues like the deployment of the U.S. anti-missile system, and Iran's and North Korea's nuclear programmes, the influence of the potential Treaty is likely to be mostly symbolic.
You can share this story on social media: