Russia urges compromise over Kosovo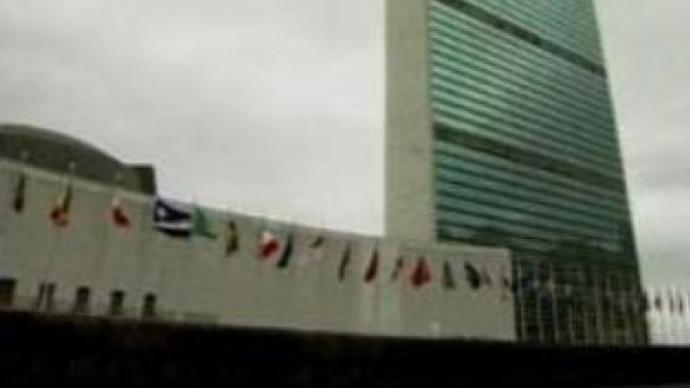 Russia has urged the UN Security Council to visit Kosovo and Belgrade before deciding on the future of Serbia's breakaway province. The move follows discussions over the latest UN proposal.
The UN mediator for Kosovo, Martti Ahtisaari, filed a report on the future of the province to the Security Council on Monday. It says that the supervised independence of the region should be used – a move which was opposed by Belgrade.On Tuesday the UN Security Council held a session discussing the issue. Discussions on the proposal are due to start next week but some diplomats have already expressed their disagreement. While the U.S. and EU representatives support the plan, Russia wants a compromise. Russia's UN Ambassador Vitaly Churkin wants the Council to assess the situation further before making any decisions.
"There must be a negotiated solution. How can one believe that talks are exhausted if there is no negotiated solution, no solution at this point which is acceptable to both parties, and in fact, some important ways which are required to reach such a solution have not really been explored,"
said Vitaly Churkin, Russian Ambassador to the UN.
You can share this story on social media: