Russia Today on air and on cable in Washington, D.C.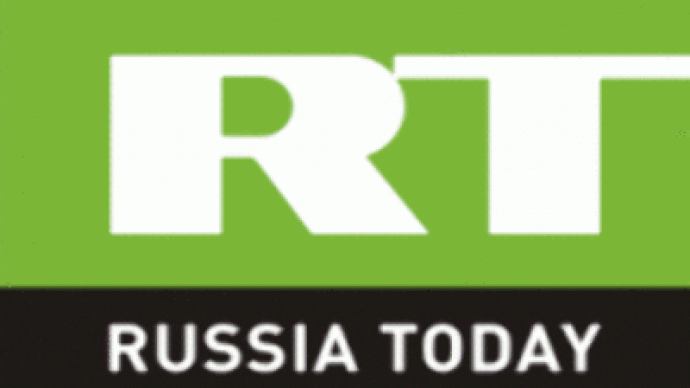 On April 2, 2007, RT and MHz Networks, one of the independent TV networks in the U.S., officially announced the signing of an agreement on the launch of RT on the MHz5 channel broadcasts on air and in the Comcast cable network.
The agreement signed makes Russia Today news and programmes available round-the-clock to about 3 million households in the Washington metropolitan area.
"We strived for it very much. To enter the U.S. cable networks is a task which even the giants like BBC spend years on. It is very important for us to make RT available not only via Internet, or satellite platforms, but also on air to those for whom our channel broadcasts – for the non-Russian speakers who are interested in Russia and world affairs, for those who shape public opinion, make decisions or give advice to the decision-makers. That is why it was so important to launch RT in cable in Washington,"
Margarita Simonyan, Russia Today's Editor-in-Chief, said.Russia Today is a news channel oriented to global viewers. It broadcasts in English, 24 hours a day.MHz Networks broadcasts in the city of Washington and the District Columbia and has millions of viewers.
You can share this story on social media: